Past Work
The Continual Struggle, Edition 1
•••
In 2003, Washington's 11-piece first-edition series, formally entitled "The Continual Struggle: The Civil Rights Movement – Yesterday, Today, and Tomorrow," was acquired in its entirety by the Smithsonian Institution, and placed in the permanent collection of the Smithsonian-affiliated National Underground Railroad Freedom Center in Cincinnati, Ohio. The $100-million museum opened in 2004 with six interactive galleries that address slavery, the Civil War, the Underground Railroad and contemporary issues in civil and human rights.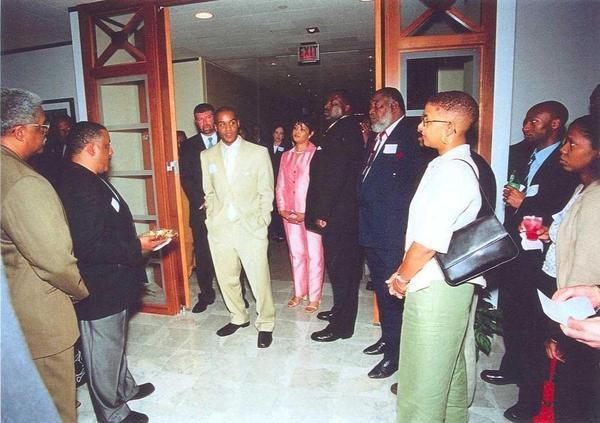 Washington's art quickly developed a notable following in the time after this acquisition. Celebrities and art collectors have taken a keen interest in his work after being exposed to it at the Freedom Center. While the specific subject matter of his artwork may vary, the over-riding theme of Washington's work has been the struggle for equality and racial reconciliation in American society.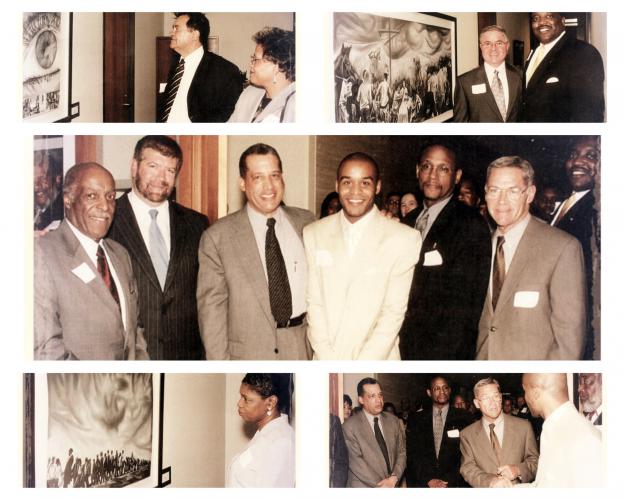 In 2004, one of Washington's pieces was added to the personal collection of President Bill Clinton, and is currently prominently displayed at the Clinton Presidential office in Harlem, New York.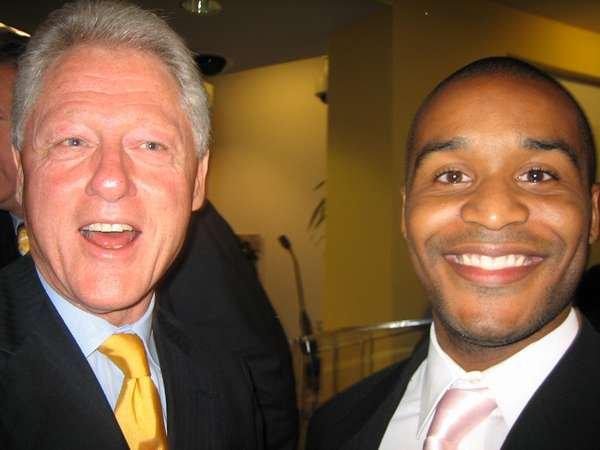 Subsequently, in 2006, Washington completed a commission for University of Southern California Law School (Washington's alma mater), entitled "We Will Never Stand Silent." Washington created the work specifically for USC, in appreciation of the school's commitment to diversity and social justice.